Saturday, November 8, 2014
Home For The Holiday
$4.50




Sale: $1.58


Save: 65% off
Home For The Holidays is a full size kit. 3600 x 3600 300 dpi. 2 pre-made Quick Pages for you. Personal use kit. With the Holidays coming! I wanted to get a head start this year. Christmas is my favorite time of the year! Thanks for stopping by.
You can kit this kit for free when you purchase $5.00 or More here!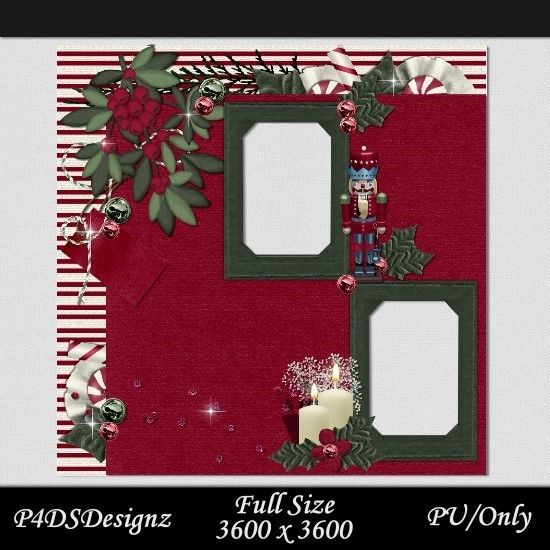 ♥ Designers ♥
Designers Store Links
Designer Drop Down List.